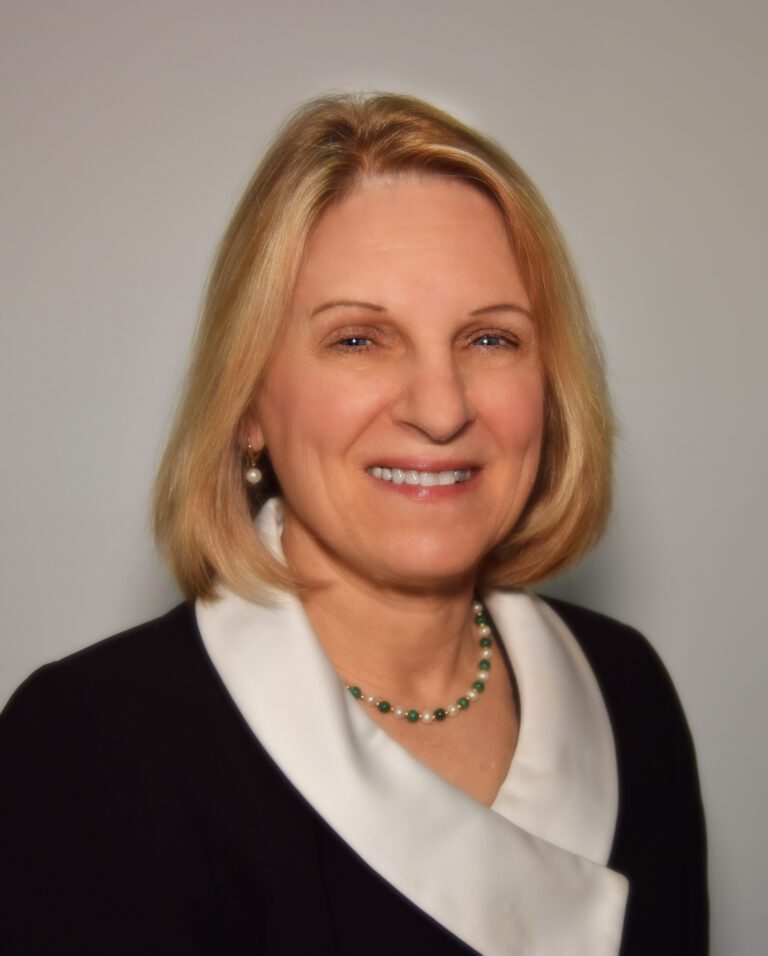 Chief Financial Officer Diane Reichard and her team work hard to keep the city's budget balanced.
For the seventh consecutive year, the City of Plant City's Finance Department has received top honors for its budget. The office has been awarded the Distinguished Budget Presentation Award for its fiscal year 2022-2023 budget from the Government Finance Officers Association (GFOA), which works to advance excellence in government finance. It was also awarded the Certificate of Achievement for Excellence in Financial Reporting for it annual comprehensive financial report for the fiscal year ended Sept., 30, 2021.
In order to receive the prestigious award, the city has to satisfy nationally recognized guidelines for effective budget presentation. Budget review guidelines are designed to assess how well the budget document serves as: 1) a policy document, 2) a financial plan, 3) an operations guide and 4) a communications guide.
"Financial management is an essential element of city services," said City Manager Bill McDaniel. "We're managing tens of millions of dollars of taxpayer funds and we have to maintain integrity of those systems."
The key financial strategist for the city's $96.4 million budget is Chief Financial Officer (CFO) Diane Reichard, a certified public accountant who earned a Master's degree in Accounting from University of South Florida. She's also a Certified Government Finance Officer (CGFO) and Certified Public Finance Officer(CPFO).
Reichard has worked for several city governments since her career began in 1986, including Leesburg, Ocala, Temple Terrace and Plant City. "I've always worked for cities so coming to Plant City seven and a half years ago was a natural fit," said Reichard.
She and her staff work with the City Manager to forecast the revenues the city will receive and the expenditures the city will incur each fiscal year. The resulting official document is known as the Municipal Budget and serves as a plan for how the money that comes into the City of Plant City will be spent to operate and maintain the city.
"It's always challenging because there's always more needs than money," she said. "We can think of 101 things we'd like to do but we have to be realistic about what we can accomplish in a fiscal year."
Sometimes unexpected expenses require attention after the budget's been approved. At Monday's city commission meeting, they adopted an amendment to this fiscal year's Capital Improvement Budget to appropriate funds for Water Treatment Plant 5. The Procurement Department published Invitation to Bid for the project on Sept. 14, 2022. Five bids were received with the lowest bid, from KAT Construction, totaling $9.53 million, a larger sum than budgeted, thanks to record inflation and supply chain issues. Even though the City had been setting funding aside since 2012 to pay for the project, the total saved for the project was $6.545 million. Working with McDaniel, Reichard made budget adjustments to make the project financially viable.
"We're glad she's on our staff and understands how these monies can be moved from one bucket to the next to take care of immediate needs," said McDaniel.
Reichard is definitely an expert at planning, organizing and directing budgeting, accounting, auditing and financial reporting functions. "Nobody gets as excited as I do when it comes to money," she joked. All kidding aside, she said the City is in great financial shape.
City of Plant City's budget can be viewed at www.plantcitygov.com/finance.