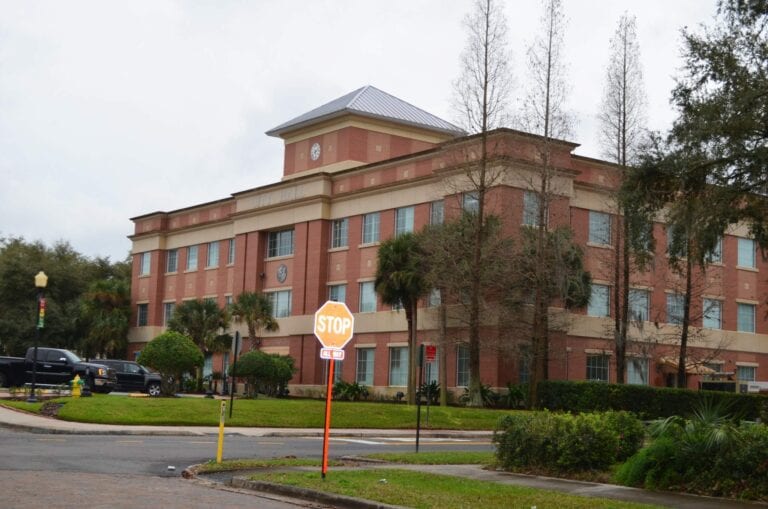 An amendment to the Plant City code this week now permits cigar bars to sell alcohol downtown, opening the door to new business opportunities in the rapidly evolving and prospering downtown core.
Plant City will soon have a new type of business opening its doors following a decision by city commissioners Monday evening to allow the sale of alcoholic beverages within cigar bars in the downtown core.
This small tweak to the city code could have an interesting impact for downtown Plant City as it essentially opens the door to a market that has been overlooked. If you have a restaurant you can serve alcohol because of the food also available on the menu. The ordinance changed in 2019 to allow small venues in the heart of downtown and Midtown to serve beer and wine even if they weren't a full-sized restaurant.
Monday evening's decision in many ways is just more housekeeping. The changes are minuscule, but now let cigar bars pair their tobacco with "complementary alcoholic beverages, regardless of alcoholic content."
The Alcoholic Beverages portion of the city code lays out the regulations for establishments to sell alcohol. This amendment adds cigar bars to the list of approved businesses for that operation.
"To me all of this started with a conversation a couple of years ago with a similar business, a cigar shop that opened in Midtown," City Manager Bill McDaniel said. "The owner, he said 'Without this we won't make it.' That really struck me and it's been on the list of things we have wanted to address. This isn't an overnight decision. We have been exploring this particular ordinance for more than six months now and have put a lot of thought into just precisely how we wanted it worded and what impact we want to see come from this change for our community."
The ordinance "allows up to two Cigar Bars in the Downtown Core provided the Cigar Bar meets the following: has a 4COP alcoholic beverage license; must not be closer than 200 feet from an established church, public or private school, public recreation area or day care center; and is at least 250 feet from another 4COP licensed establishment. The ordinance also limits the square footage available for the consumption of alcoholic beverages to 600 square feet."
The public hearing received no public comment and commissioners unanimously approved the change.
There's already been some movement to start bringing the cigar bars to life. One particular business plan had been on hold until the ordinance amending the code was approved. With only two permitted in the downtown core this first applicant should become the first of its kind in downtown, setting the bar for whoever follows.
"I wouldn't be surprised if this ends up being something that is explored and taken advantage of very quickly by interested business owners," McDaniel said. "We have established that there is a demand for this type of establishment and we have made it very clear that the city will only allow up to two cigar bars in the downtown core. One business owner has already reached out so yes, I think we will see some movement very quickly with this."