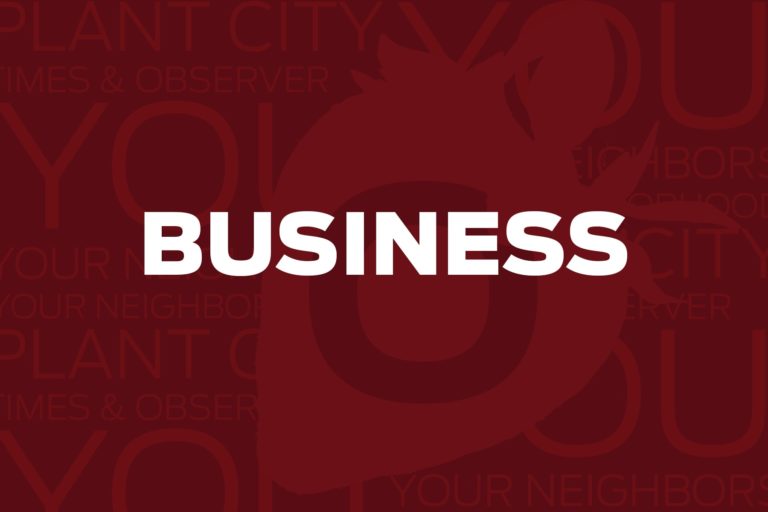 Melvin Gordon's son will take over as CEO for Paradise Inc.
Melvin Gordon, who has worked at Plant City-based candied fruit maker Paradise Inc. in some capacity for 53 years and was most recently CEO, has been granted a permanent leave of absence due to health reasons.
The publicly-traded firm disclosed the move in a public filing Sept. 6. The leave is effective as of Aug. 22, the filing states.
Gordon, 82, will continue to serve as chairman of the board, the firm says. Randy Gordon, who has been with the firm since 1978 and has been president since 2002, was appointed CEO. Randy Gordon is Melvin Gordon's son.
"The members of the board of directors express on behalf of the company's shareholders their appreciation for the many years of service (Melvin) Gordon has devoted to the company," the firm says in the filings.
Paradise makes candied fruit for use in holiday fruitcakes, where clients include manufacturing bakers, institutional users and retailers for use in home baking. The company also processes strawberry products, for sale to commercial and institutional users, such as preservers, dairies and drink manufacturers. The firm had $23.73 million in sales in 2015.