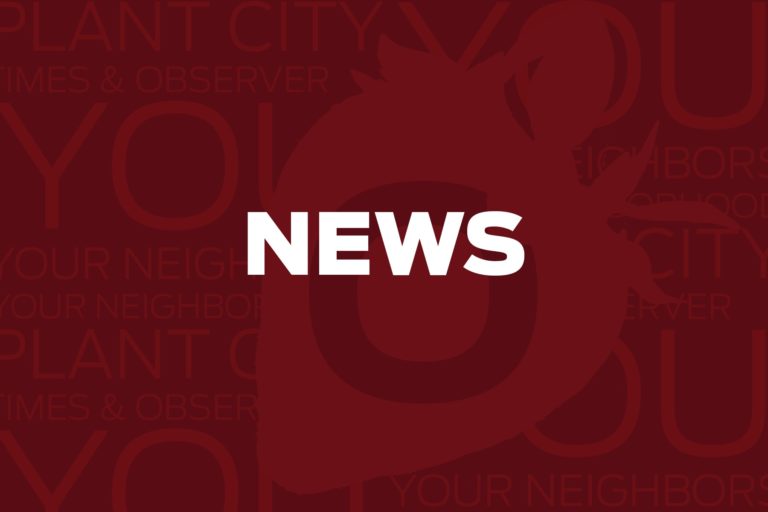 The second public hearing will be Aug. 8.
The second public hearing addressing the production and sale of cannabis medical purposes in Plant City is set for 7:30 p.m. Monday, Aug. 8, at City Hall, 302 W. Reynolds St.
The first public hearing before the City Commission was held Monday, July 11, but no residents spoke.
Plant City would only permit the production of medical marijuana in pre-approved areas if federal law eventually approved it. Though many states are adopting their own laws on allowing medical marijuana use, the city will continue to abide by federal regulations. If the law does not change, the sale and production of cannabis will remain prohibited within city limits. As it is right now, federal law does not differentiate cannabis use between recreational or medical purposes.
The public hearing is being held to comply with regulations when and if federal law does change. Currently, the zoning code within the city does not address locations for cannabis growth. If approved, the sale of cannabis would be allowed within the C1-B district, located near South Florida Baptist Hospital. Production would only be allowed in the M-1 and M-1A Light Industrial Districts and restricted to medical uses.