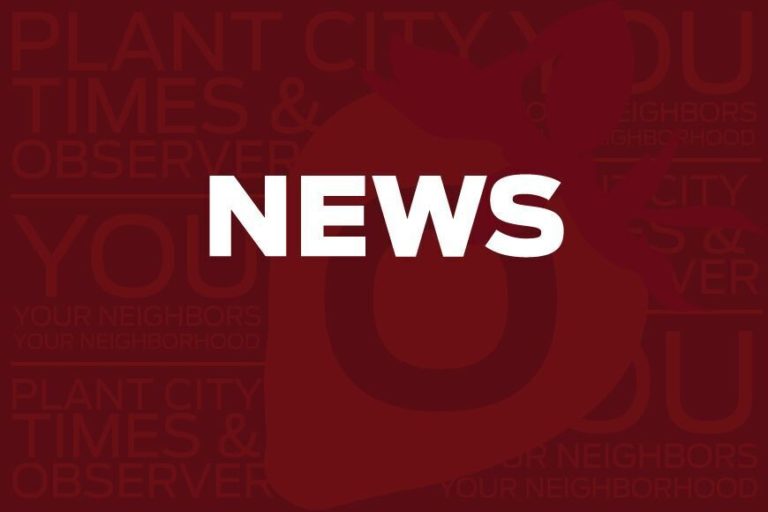 It took Hillsborough County Fire Rescue 4 hours and 30 minutes to extinguish the fire.
The cause of a Plant City fire that took over four hours for Hillsborough County Fire Rescue to extinguish Friday, April 14, has yet to be determined.
At about 12:40 a.m., Hillsborough County Fire 911 Dispatch received a call about a two-alarm fire located at the Casa Ruiz Cafe inside the Plant City Farm and Flea Market.
According to a report from HCFR, the fire was so heavy that the building was deemed too structurally weak for firefighters to enter. Instead, firefighters used gas-powered saws to cut through the side of the steel building, giving them access to fight the fire from outside.
A gradall tractor was also used to fight the fire. It took firefighters about 4 hours and 30 minutes to put the fire out.
No injuries were reported, and the cause of the fire remains under investigation.
This story will be updated as more details are released.