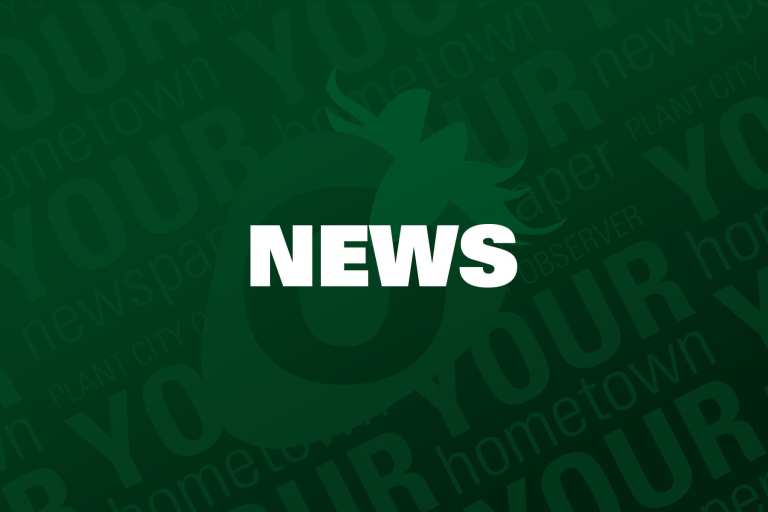 Florida Governor Makes Floridians Happy Campers
Florida residents who enjoy camping in the great outdoors will breathe a sigh of relief because it'll be a little easier to snag a reservation for state park cabins and campsites, thanks to House Bill 109 that was signed into law last week by Governor Ron DeSantis. The act, which takes effect January 1, 2024, allows Florida residents to book a state park cabin or campsite up to 11 months in advance. For nonresidents, reservations can only be made up to 10 months in advance, giving those who call the Sunshine State home the chance to book a cabin or campsite, including sites for RV, tent, boat and equestrian camping, a month earlier than nonresidents. Florida residents booking a state park cabin or campsite more than 10 months in advance must provide his or her valid Florida driver license number or the identification number from a Florida identification card as proof of Florida residency when making a reservation.
The Bank of Tampa in Plant City Welcome Polly Wiggins
Polly Wiggins has been appointed vice president, private relationship manager, at The Bank of Tampa's Plant City office.
"When you look at Polly's success and knowledge in the areas of banking and finance, coupled with her deep connections in the Plant City market, she really is the perfect fit for The Bank of Tampa's culture and relationship-based approach to serving our clients," said Matt Buzza, Plant City market director at The Bank of Tampa. "With more than 30 years of banking and finance experience directly in Plant City, she will be a wonderful asset to our Plant City banking team as we continue to grow."
Prior to joining The Bank of Tampa, Wiggins served as a relationship banker at Region's Bank.
Medicare Covers Mental Health Services
It's just as important to take care of mental health as it is to take care of physical health. Medicare covers a number of services including outpatient mental health services like depression screening, individual and group psychotherapy and family counseling. These services may be able to be accessed via Telehealth. Talk about concerns with a primary care provider who can refer patients to a mental health professional if needed.
Plant City Police Department Working To Make Roadways Safer
The Plant City Police Department (PCPD) is partnering with the Florida Department of Transportation (FDOT), District Seven through an Enhanced Law Enforcement Engagement (ELEE) Program. From May through October 2023, PCPD will be expanding officer presence on state roadways with high crash rates and increasing public awareness of the importance of safe driving. Enforcement efforts will focus on intersection violations, lane departure, driving under the influence of drugs or alcohol, speeding, aggressive and distracted driving, work zone violations and move over violations.
"One of PCPD's main goals is to ensure our citizens and visitors arrive at their destination safely," said PCPD Captain Al Van Duyne. "By ensuring officer presence on our roadways, and conducting traffic enforcement to educate drivers of the dangers of speeding, aggressive driving or other violations, this helps ensure everyone is safer on our roadways."
Monster Jam Roars Back To Tampa This Summer
Tickets for Monster Jam, an unforgettable motorsports experience for fans, go on sale Tuesday, May 30. The event will be held Saturday, August 29 at Amalie Arena and will feature fan favorites like Grave Digger and El Toro Loco as well as newcomer ThunderROARus. Sign up to become a Monster Jam Preferred Customer at MonsterJam.com to get exclusive early access to the pre-sale offer code to purchase advance tickets to get the best seats available before tickets go on sale to the public on May 30.