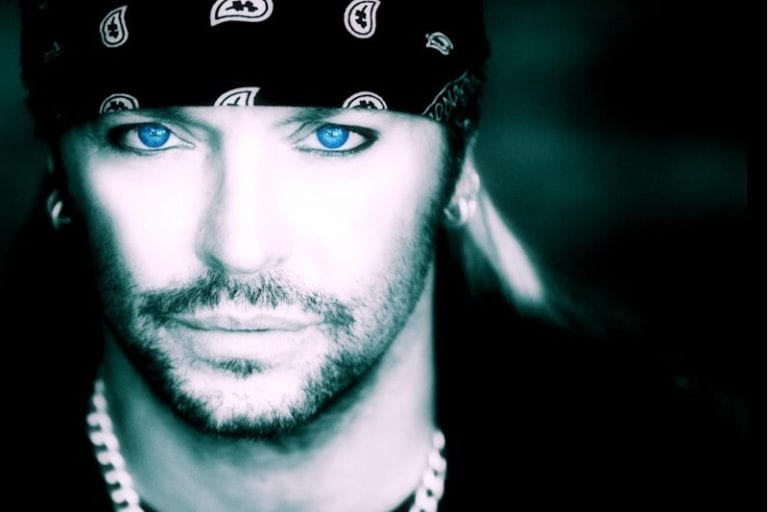 Look what the cat dragged in!
Bret Michaels, former frontman of the 1980s rockers Poison, is coming to Plant City.
Michaels will perform at 7:30 p.m. March 9, on the Wish Farms Soundstage, at the 2013 Florida Strawberry Festival.
Michaels joins a long list of performers for the upcoming festival (see list below). Tickets will go on sale at 8 a.m. Dec. 3, at flstrawberryfestival.com or the Amscot Main Ticket Gate at 2209 W. Oak Ave., Plant City. To order by phone, call (813) 754-1996.
2013 SCHEDULE
THURSDAY, FEB. 28
10:30 a.m.: Jimmy Sturr & His Orchestra
3:30 p.m.: Chubby Checker
7:30 p.m.: Foreigner
FRIDAY, MARCH 1
3:30 p.m.: Gene Watson
7:30 p.m.: Casting Crowns
SATURDAY, MARCH 2
1 p.m.: Caroline Kole
7:30 p.m.: Justin Moore
MONDAY, MARCH 4
3:30 p.m.: Grits and Glamour Tour with Lorrie Morgan and Pam Tillis
7:30 p.m.: Dwight Yoakam
TUESDAY, MARCH 5
3:30 p.m.: Bobby Vinton
7:30 p.m.: Martina McBride
WEDNESDAY, MARCH 6
3:30 p.m.: Neal McCoy
7:30 p.m.: Trace Adkins
THURSDAY, MARCH 7
10:30 am: Steve Hall & the Shotgun Red Show
3:30 p.m.: Mel Tillis
7:30 p.m.: Brantley Gilbert
2013 HEADLINE ENTERTAINMENT
FRIDAY, MARCH 8
3:30 p.m.: T.G. Sheppard and Janie Fricke
7:30 p.m.: Scotty McCreery
SATURDAY, MARCH 9
3:30 p.m.: Gaither Vocal Band
7:30 p.m.: Bret Michaels
SUNDAY, MARCH 10
7:30 p.m.: Blake Shelton