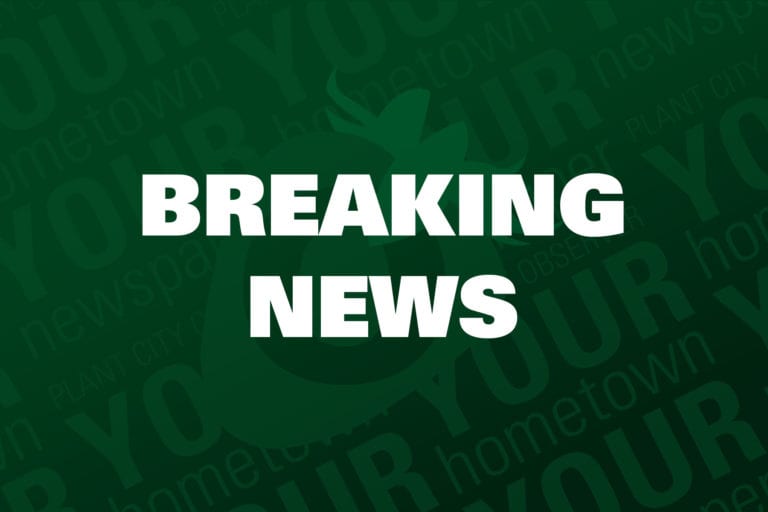 A 34-year-old motorcyclist was killed last night in an accident on N. Park Rd. after colliding with a Ford Flex.
A motorcyclist was struck and killed last night on North Park Road near the entrance to Mike Sansone Park.
Plant City Police said at approximately 8:25 p.m. Landon Messick, 21, of Dover, was driving his Ford Flex westbound on East Sansone Boulevard and preparing to turn left onto North Park Road. A Suzuki sport bike driven by a 34-year-old man was approaching. The driver of the motorcycle was originally from Plant City but now resides out of state.
Messick didn't see the bike and began to turn towards the painted center median. The motorcycle attempted hard braking, but was unable to avoid the Ford and struck the left side of the vehicle.
PCPD officers responded to the crash and said the motorcyclist died on scene.
The crash is under investigation and no criminal charges are pending at this time.