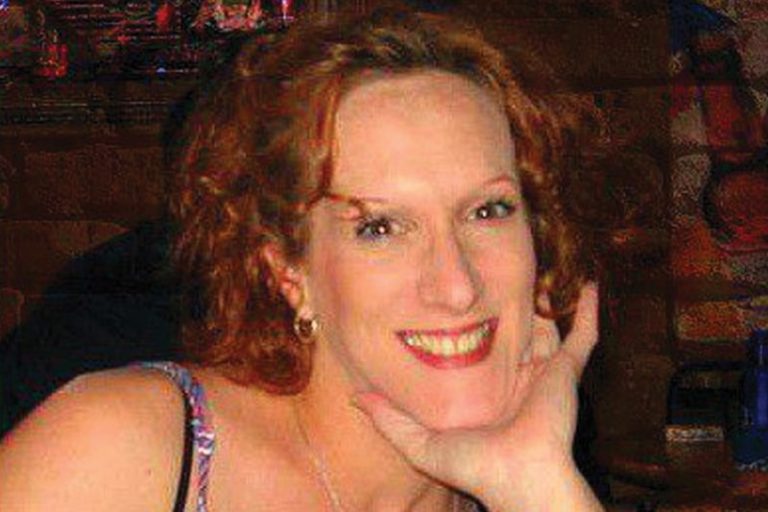 Misti Whitfield Celebration of Life
WHEN: 5 p.m. Sunday, Nov. 2,
WHERE: McCall Park, Historic Downtown Plant City. A reception will follow at Cuzzins, 111 S. Palmer St., Plant City.
The 17-month search for a missing Plant City woman is over.
Tampa Police Department detectives discovered the remains of a body Oct. 24, later confirmed to be that of Misti Whitfield, her parents said in an exclusive interview with the Plant City Times & Observer.
Whitfield disappeared May 2, 2013, near Nautical Marine, in Tampa. Since then, Tampa Police Det. Scott Bullard and Whitfield's parents, mother Sharon Ardelean and stepfather Mel Ardelean, had scoured the county to chase leads derived from Whitfield's large network of friends and acquaintances.
"It is bittersweet," Mel Ardelean said. "The sweet part is that the agony of not knowing is over. We were at four or five lake searches, four or five yards; we chased false leads. Now, we finally have her, and we can shut that part of it down.
"The bitter part is now we have to find out who did it and why, and we have to make sure this never happens to anyone else's kid," he said.
The Ardeleans will host a celebration of Whitfield's life at 5 p.m. Sunday, Nov. 2, in McCall Park, Historic Downtown Plant City. The service will be followed by a reception at their business, Cuzzins, 111 S. Palmer St., Plant City.
"The family wants to thank the thousands of people in Plant City who helped in this effort," Mel Ardelean said. "We can start to heal."
Mel Ardelean said their access to Whitfield's Facebook account, which they received just two days before she disappeared, was instrumental in the search. He also said the two candlelight vigils the family hosted in Plant City proved valuable for lead generation.
Family friend JoEllen Cupit also launched the Mission to Find Misti Facebook page, which will be shut down following Sunday's celebration, Mel Ardelean said.
"We would like to thank everyone for their continued prayers and support in our mission to bring Misti home," Cupit wrote. "Our heartfelt thanks go out to the Tampa Police Department and the detective who worked tirelessly to bring her home. Their work is really just beginning — they now have the task of bringing the people involved to justice — so please keep your prayers going for them to do this job surely and swiftly."
Since she went missing, the Ardeleans maintained Whitfield's disappearance was because of foul play. Sharon Ardelean said she knew something was wrong when she didn't hear from Whitfield on Mother's Day 2013, just days following her disappearance. The Ardeleans have custody of one of Whitfield's five children, and Whitfield called every one or two days to talk.
Contact Michael Eng at meng@plantcityobserver.com.
PREVIOUS COVERAGE
Candlelight vigil reignites search for Misti Whitfield
Family to host vigil for Misti Whitfield
Plant City family searching for missing daughter (May 17, 2013)
Mom continues search for missing Misti Whitfield (May 23, 2013)
Hundreds light night for Misti Whitfield (June 4, 2013)
Family still waiting for Misti Whitfield (Oct. 3, 2013)