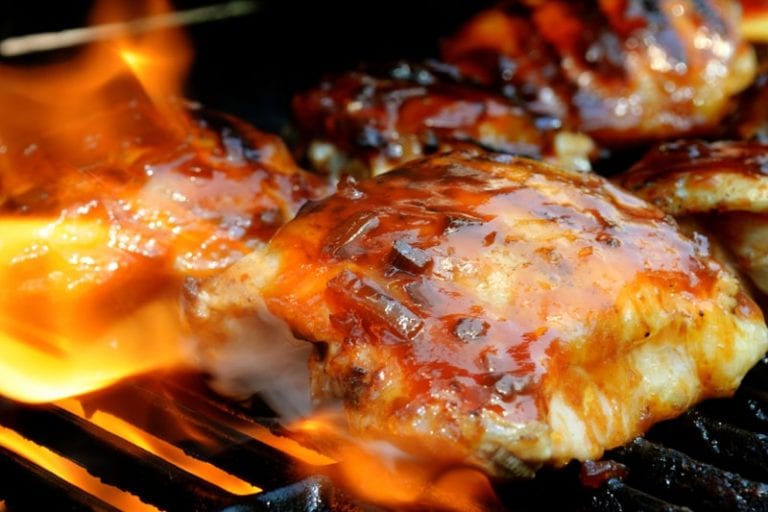 The Plant City Boys and Girls Club will hold a barbecue lunch from 11 a.m. to 3 p.m. Sept. 14, at the Union Station Depot Welcome Center, 102 N. Palmer Street.
Tickets are $10 and are available at the Boys and Girls Club, 901 Waller St., or at Myers Cleaners, 106 W. Grant St. or 1701 S. Alexander St.
The Boys and Girls Club is a national organization with local chapters that provide after-school programs to youth.