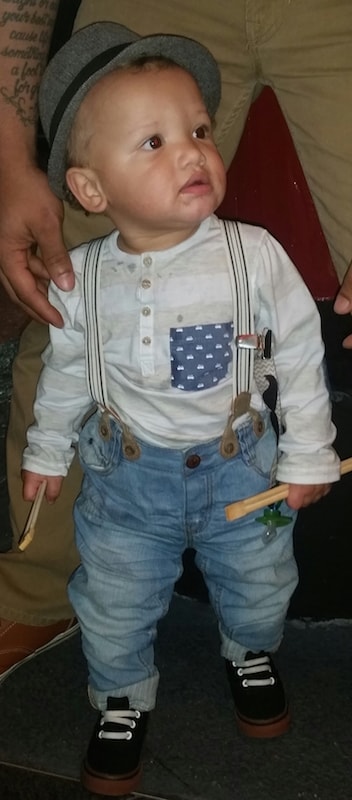 Harper Oyola, the son of Javier and Lindsey Oyola, celebrated his first birthday Monday, Nov. 2.
He is a sweet and happy boy who enjoys going on adventures and playing with his dog, Ella.
He will be enjoying a sock monkey-themed birthday bash with friends and relatives Saturday, Nov. 7.