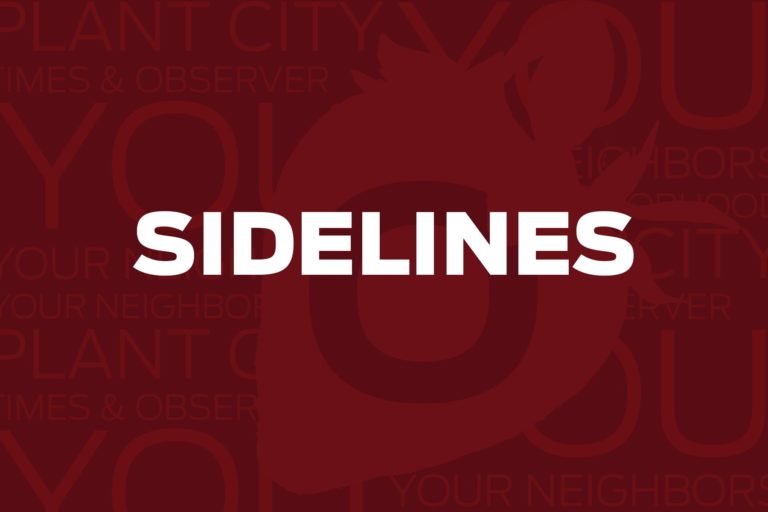 Plant City Boxing Gym has a show scheduled for Saturday, Aug. 27.
Plant City Boxing Gym is set to host its first show Saturday, Aug. 27.
The gym will host a series of USA Boxing-sanctioned fights, beginning at 5 p.m., at its location at 607 Hitchcock St. The fight card had yet to be announced as of press time.
For more information, call Jose Rodriguez at (813) 441-4530.