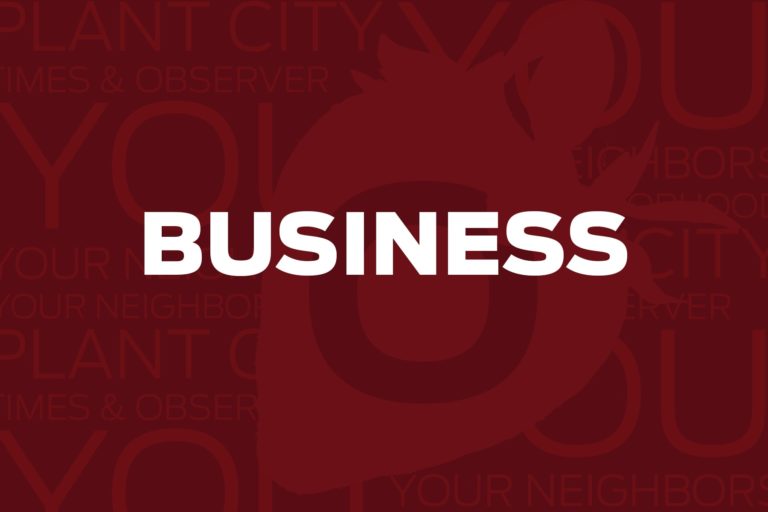 The trunk show will be held at Fringe Boutique on Thursday, Dec. 1.
Holiday shoppers can add one more trip to their list, as Fringe Boutique announced a trunk show for Thursday, Dec. 1.
The trunk show, which will be held from 4 to 7 p.m., features products from Bourbon and Boweties, and will also include several clothing, decor and Swell Bottle discounts. Free gift wrapping service will be available.
Fringe Boutique is located at 601 E. Alexander St. For more information, visit Facebook.com/TheGirlsAtFringe or call (813) 754-4438.