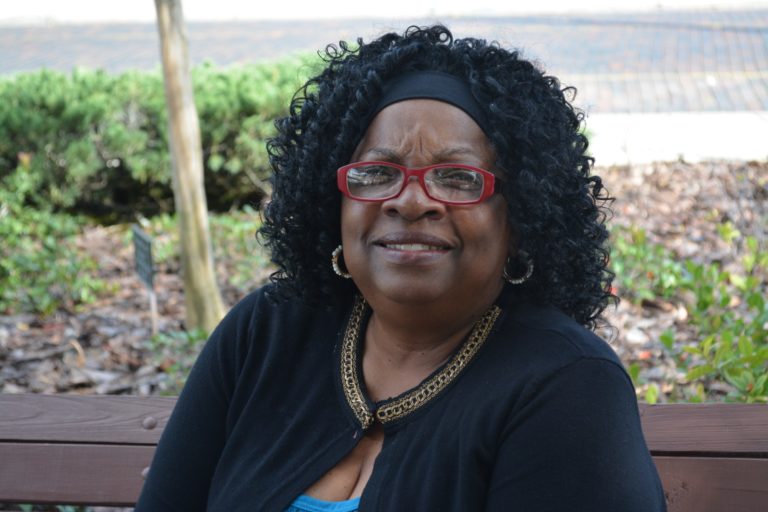 This year's festival will run from Friday, Feb. 10, through Sunday, Feb. 12, and will include a banquet, youth summit and gospel concert.
For the 14th year, Plant City residents will gather to celebrate Black Heritage Month in February with a weekend full of events more expansive and inclusive than ever before —
especially for youth.
Sharon Moody, chair of the Plant City Black Heritage Celebration Inc., said there will be a number of changes to this year's 14th Annual Plant City Black Heritage Festival.
"It's more of a cohesion within the individual
community, families and their churches."

— Tanger Castillo, secretary for
Plant City Black Celebration Inc.
"This year we are happy to announce that we are partnering with Hillsborough County Public Schools, Tampa Black Heritage Festival and the Florida State Fair in order to recognize students and provide scholarships to nine winners of the 2017 LEAD
Student Contest," Moody said. LEAD stands for learn, empower, advocate and dream, qualities that the organization aims to instill in future leaders. "(The contest) challenged students to create an artistic interpretation of how he or she has been inspired by a local black leader."
Through the partnership with Hillsborough County Public Schools and the Plant City Black Heritage
Festival, $4,500 was raised to be distributed among the nine winners of the contest. Three students will be picked from each of three categories of literature, performance and visual arts, and will be awarded $500 each in scholarships. Winners also will receive a laptop and books.
Winning entries from the visual arts category will be on display at the Florida State Fair's Black History exhibit, Moody said.
The winners of the contest will be announced Friday, Feb. 10, during the festival's 14th Annual Black Heritage Banquet at the John R. Trinkle Center on the Hillsborough Community College campus in Plant City.
In addition to the contest winners, awards will also be given out in the heritage, community service, corner stone and humanitarian categories.
This year's banquet will feature keynote speaker Frank Murphy, a Jacksonville native and former Tampa Bay Buccaneer. Murphy said he is grateful to be able to reach out to youth in communities, particularly those who might be at-risk.
"I understand how important a powerful and real role model is for our communities and the next generation of youth," Murphy said. "I was once in the same communities and even behind some of same jail bars that my brothers and sisters have been held for years. I don't take this responsibility lightly."
Continuing the focus on youth, the festival will hold its third youth summit Saturday, Feb. 11, where about 200 children from Plant City and around Hillsborough County will be able to discuss any issues or concerns within the community.
Moody said the goal of the event is to create a dialogue between a diverse group of students, law enforcement agencies and city leaders.
Denzel Singleton, of Hillsborough High School, will be the summit's facilitator.
Though this year's festival won't include a parade, local children will be performing short presentations as local and national leaders from the African-American community.
Tanger Castillo, the festival's secretary, said she hopes to continue to send a positive message of diversity to Plant City's youth.
"It's more of a cohesion within the individual community, families and their churches," Castillo said. "And that still remains intact. It all depends on how you communicate with your children and what you're communicating with your children. We don't communicate negativity and they don't tend to embrace it."
Saturday's youth summit will be followed by a battle of the bands and drum line competition.
The evening will conclude with a Jazz in the Park event with performances by Standing 8 Count, Marlon and Lady Fingers. Guests are encouraged to bring lawn chairs to the MLK Recreation Center to enjoy the show.
The festival will wrap up on Sunday, Feb. 12, with a gospel concert at Mt. Olive Baptist Church. Alkoya Brunson, who most recently appeared in the film 'Almost Christmas,' will make a return appearance at this year's concert.
For more information, attendees are encouraged to contact Moody at sharonmoody91@yahoo.com, or
co-chair Cynthia Bailey at
cx97@aol.com.
Contact Daniel Figueroa IV at dfigueroa@plantcityobserver.com.