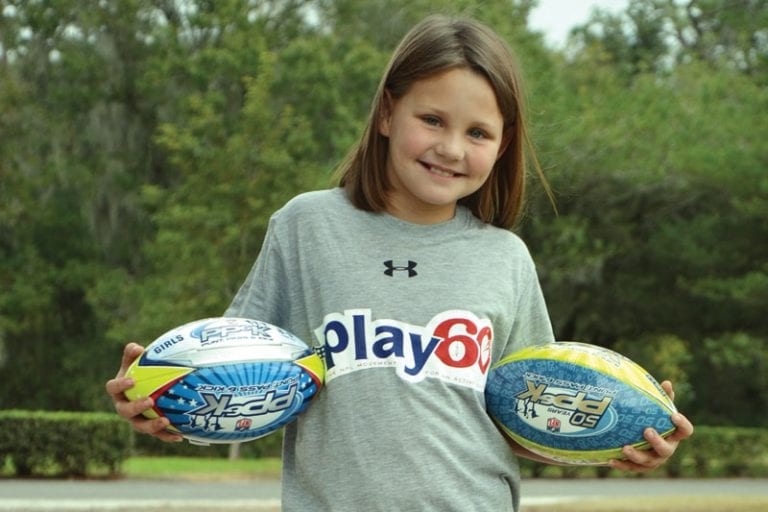 By Matt Mauney | Staff Writer
Longtime fitness enthusiast and Plant City resident Victoria Dunn is thrilled about the new Les Mills Body Pump program at the Plant City Family YMCA. The long-running workout program made its first run at the Plant City YMCA Aug. 24, and attracted more than 100 participants over five 30-minute sample sessions. Dunn was one of the instructors for the program, along with Heather Dykstra, Laura Feleciano and Amy Glover.
What is your background with fitness and instruction?
I have been in fitness for 12 years. I started out as a member (of the YMCA) 12 years ago and loved it. I loved the empowerment and the confidence it gave me. I started getting certified to teach various fitness classes so I could give back the same empowerment and strength that was given to me.
Other than teach classes, what else do you do here at the YMCA?
I am a certified personal trainer here, as well as a wellness attendant.
Exactly what is the Body Pump program?
Body Pump is a 60-minute endurance- and strength-based program. It is designed from beginner to advanced. We will work with every muscle group in segments, starting with the larger muscles, working our way down to the smaller muscles and then into a cool down.
How long have you been involved with the program?
I have been affiliated with Body Pump as long as I have been affiliated with fitness — first as a member, and then (I) instructed it for some time and will be instructing it again here.
What do you like about the class?
I love that it's for all levels. It's for everybody, regardless of age, physical ability or how long you've been working out. You don't have to be an expert in fitness to be able to take this class.
Explain your regular workout routine.
It's an equal balance between cardio and weight training. I like doing spin classes for my endurance, lift weights several times a week for strength, and then, of course, I teach several fitness classes regularly. I also follow a pretty good nutrition plan, because that's a major part of a healthy goal.
Outside of fitness, what are your hobbies?
I love crafting and love to go hiking on the trails. I have a family, too, that keeps me pretty busy.