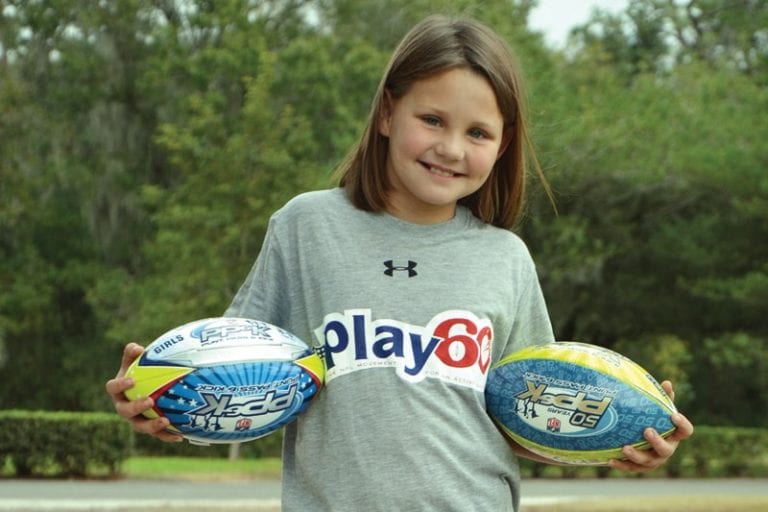 Macie Jones is a senior setter with the Durant High School volleyball team. Jones is just one of two seniors on the Lady Cougars and a captain. Through just two games this season, Jones has 70 assists and serves as a leader for a young Durant team looking to reclaim past success, including three state championships and two state runner-up finishes since the school opened in 1995.
This program has had a lot of success in the past, with your last state title coming in 2002. Where do you want to see this program move in the future?
We hope to bring that back and hopefully restore that dynasty that we had in the early 2000s.
The softball team at Durant is coming off winning a state title. Has that effected the motivation for the volleyball team?
We have a lot of school pride here at Durant. We saw how excited they were and how amazing it was to win state, so we would love to be able to bring that to the volleyball program.
What are some things the team has been working on so far this season?
We've been working on growing as a team, because we are very young and inexperienced at times. We want to grow as a family and support each other, even though we may go through ups and downs.
What has the experience of being a captain been like so far?
It's been pretty exciting just to be able to lead such an amazing group of girls. Everybody is a captain in their own way. Being a senior leader is just about pushing through the hard times and keeping everyone focused.
What are some goals for this season?
Our smaller goal would be to win districts. We've finished second the last couple of years, so it's been kind of bittersweet. We really want to push through and get that district title under out belts on our way to state, which is our ultimate goal.
Do you have a favorite movie?
I really like "My Big Fat Greek Wedding."
Do you have any hobbies?
I'm in the show choir here at Durant, and I'm very active in my church at St. Andrews, in Brandon.
How is it balancing volleyball and show choir?
It's really hectic at times. Usually, they are pretty accommodating, but it can get stressful at times.
Did you do anything interesting this summer?
I went on a mission trip with my church to Tennessee to help rebuild tornado victims houses. We do something like that every summer.