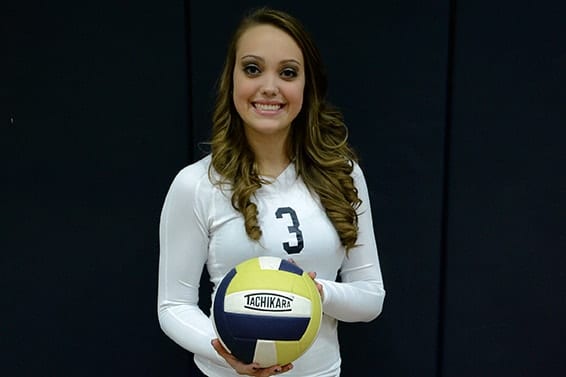 Plant City junior Lance Dounges decided to take up wrestling this season to help with conditioning for football. He ended up getting a lot more out of the sport. Dounges finished as runner-up at both the district and region wrestling tournaments in the 285-pound heavyweight class to become the only Plant City wrestler to qualify for the state tournament, held this weekend in Lakeland. His record entering state is 41-7.
Why did you get into wrestling?
Some of the coaches and some of the football players were trying to get me to do it. They thought I would be good at it, because of my build. So, I decided to give it a shot.
How long have you been playing football?
Since fourth grade
What kind of expectations did you have about wrestling?
I thought I would have to kind of grow into it and that it would take a couple years to get good at it, because I know there's a lot to it. I guess I just kind of picked it up fast. It turned out a lot better than I expected.
What's the toughest aspect of it?
With heavyweights, it's a lot of upper body. I think that's what helped me a lot, because I have a higher level of upper body strength. Who is conditioned more is important, too, because the person that gets tired first is probably going to lose the match.
How do you relate it to football?
There's a lot of similarities. You have to be well positioned and have good balance.
Were you surprised how you did at districts and regions?
I've been surprised since the county meet. I did really bad that first day and lost to a kid from Middleton that I knew I could beat. I came back the next day more aggressive and, ever since, it's been turned on.
What do you expect the state meet to be like?
Some of the coaches told me that it's like being in the center of everything, because it's in a huge stadium and you're down on the floor in the center. They said I could relate it to the football games. I'm going to go there on Thursday to get the feel of it.
Besides sports what to you like to do for fun?
I like to hunt and fish, and I like to ride dirt bikes. When I go up north to visit my dad in Michigan, we go hunting and fishing and stuff like that.