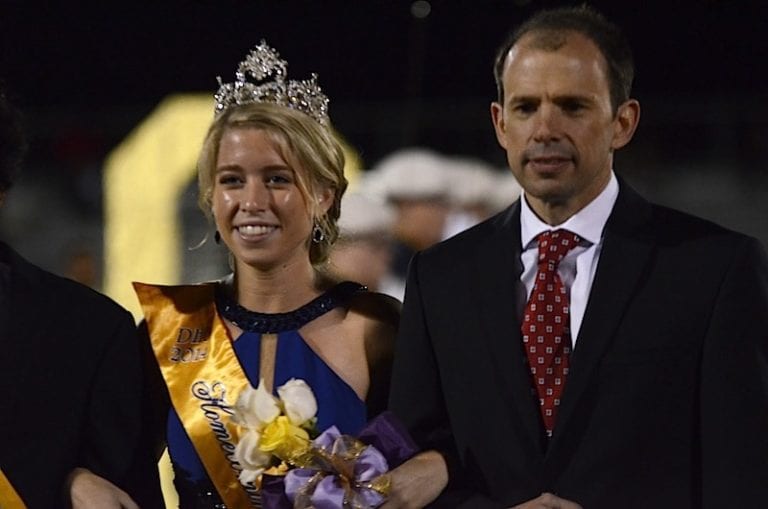 Strawberry Crest senior guard Devin Diggs had a good holiday season on the basketball court. The four-year starter averaged nearly 13 points per game and 5.5 rebounds per game in tournaments. He scored 15 points in a 73-48 win over Clearwater in the Bright House Shootout and had a double-double, with 15 points and 12 rebounds, in a 53-38 loss to Piper in the Adidas Slam, in Miami.  
You've started on varsity since this program began. How have you seen the program grow over the years?
When we first started, we didn't really have all the tools and pieces. I think the tallest person on the team was like 6-1 or 6-2, but we competed and went out every game and played hard.
What are your thoughts on this season so far?
It's been pretty good. We're still trying to get in the groove to have an open space court so everybody can do their own freestyle play. That's basically what we run off of —freestyle and transition plays.
Did your team do any holiday tournaments last year?
Yes, we traveled down to Naples for a tournament down there. They had a dunk contest, and I won it, so that was pretty fun.
What was the experience like participating in two big tournaments this year?
It was a great experience and was my second time playing on TV, so that was our goal at the Bright House tournament — to get to the TV game. We made that, and it opened up a lot of eyes for us to get to the championship game, because a lot of people didn't expect us to beat Clearwater High School.
What are some personal goals for you this year?
I try to be a good team player and distribute the ball. That's one of my goals. Another one would be to get to college.
Do you have any schools interested in you?
I have a couple interested in me. Dean College and Elon are the main ones right now.
What would be some team goals for you this year?
Make it down to Lakeland. Our main goal is to beat Sickles and win districts. They beat us last year, but we should have a good chance this year.
Do you play any other sports?
I run track and field and was an All-State runner. I hope to use that as a way to get to college, too. That will probably open the most doors for me.
What would you like to study?
Business management or criminal justiceB2B Marketing: