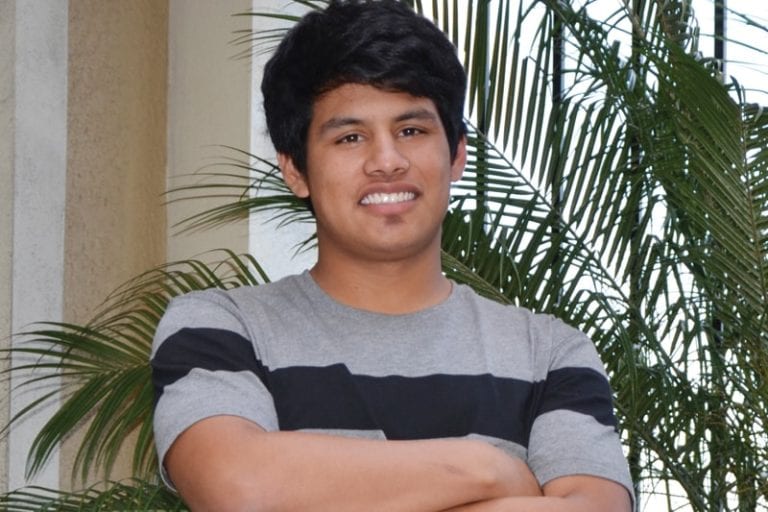 By Matt Mauney | Staff Writer
Connor Rogers made a big impact in the 10-11 Southeast Tournament of State Champions, not only with his bat but also with his glove. The 11-year-old third baseman made some standout plays in the regional tournament, where the 10-11 Plant City team took the championship with a 4-1 win over Tennessee. Here's a look at this week's Athlete of the Week.
What went through your mind when your team won the title?
It was pretty awesome to win two years in a row. I don't think that's ever happened here.
Your coach, T.J. Messick, said he considers you the defensive MVP for the tournament. How do you feel about that?
I didn't know that. I was making some plays, but my whole team was out there making plays and working just as hard as I was.
What do you like most about playing third base?
It's the hot corner. I usually play really close to the plate, and the ball comes at you fast, but I just try to knock it down and make the play. I really like playing it.
Do you play any other positions?
Not in All-Stars. I either played third base or would pitch sometimes, if they let me. I pretty much stayed at third base.
Did you follow the 11-12 Majors?
We were watching their games and would sit in the lobby of the hotel and watch and cheer for them.
Are you excited about the chance to repeat as region champions next year — with a chance to go to the Little League World Series?
It would be really awesome. I know the 12-year-olds didn't make it out of region this year, but maybe we can make it next year.
What was your favorite memory of your trip to North Carolina for the regional tournament?
It would definitely be making a diving catch in foul territory against Virginia.
Who is your favorite pro baseball player?
Evan Longoria
Do you have other hobbies?
I like to go hunting and fishing. Just really anything outdoors. As long as I'm outside doing something.
How do you plan to spend the end of your summer?
I'm in Alabama now with my grandparents until Aug. 19.
Do you have a favorite movie?
"The Perfect Game." It's about how a team that has never done anything from Mexico and didn't have any money went on to win the Little League World Series.