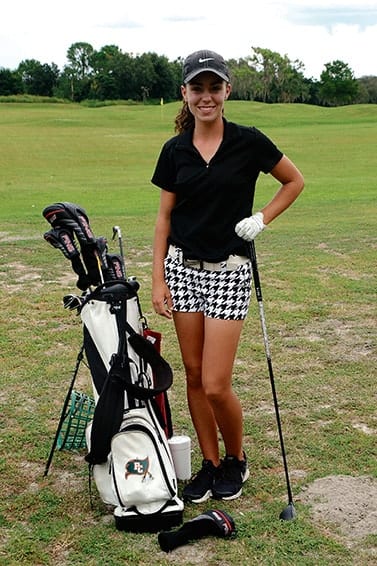 Adolfo Peraza used to play his club soccer in Lakeland, but he now is one of the leading scorers for the FPL U17 Plant City Lancers. Peraza, a junior at George Jenkins High School, in Lakeland, also excels in the classroom and hopes to play soccer and attend Stanford University in California. Peraza scored two goals for the Plant City Lancers Tuesday night against the Orlando-based Florida Rush.
How long have you been playing soccer?
I've been playing since I was 3 years old. I played for the Lakeland Shockers until U11, before coming to the Lancers.
What made you decide to come play for the Lancers?
Omar Castro is a good friend of mine, so when he came here, I came with him.
How has the season gone so far?
I know we've got second in the FPL this year, which is a really strong league. We're trying to win the state cup this year.
What position do you play?
I play left forward.
What do you like about playing that position?
It's just fun. I get to have the ball at my feet at all times and get to score. I used to play left defender, and then, they moved me. Ever since, I've been playing that position.
Do you play any other sports?
Soccer is my passion, but I play basketball as a hobby.
How did Stanford as a college option come about?
Our technical director Greg Peterson used to coach at Stanford for four years, and he said I had the qualities to play at that school, and they've been looking at me so far.
What other schools are you considering?
I want to look at Penn State and Florida Gulf Coast, but Stanford is my No. 1 choice.
What's your favorite subject and why?
Math. I've just always liked it. It's the easiest subject to me.
Do you know what you would want to study yet?
Medicine. I want to go pre-med.
Do you have any other hobbies?
Not really. I'm just always on the soccer field, practicing every day.
What aspects of your game would you like to improve?
I would like to improve my tactical side, and also, my shooting can improve.
What has been your favorite club travel tournament so far?
Virginia was really fun. It was a whole new state, and no one from the team had been there before. It was just a different environment and a great time.