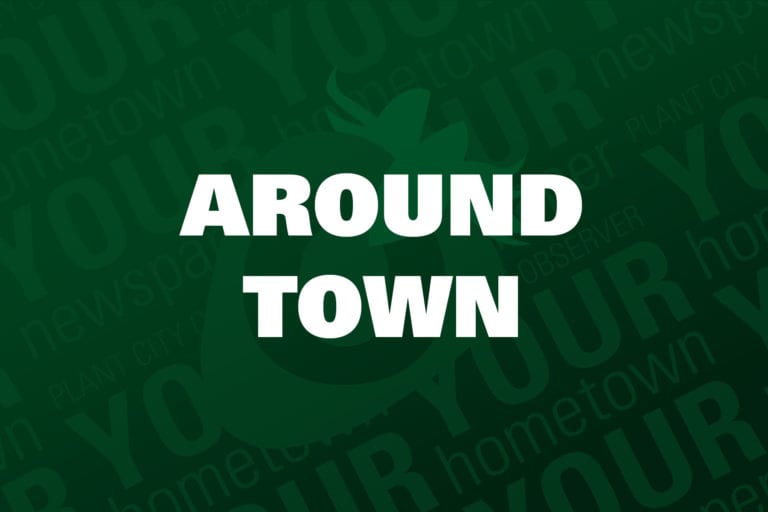 We asked Plant City: What's the first thing you'd do if you won the lottery and why?
"The first thing that I would do is take care of my family members, lots of my friends and last would be build a house that I have always wanted. Oh, and donate to animal shelters." – Linda Riggsby Kender
"I'd pay for my daughter and her friends college so they could relax a bit.
Also start a community farm at schools. To help kids learn where there food comes from and to give them a healthy breakfast and lunch options. If you produce enough you can give back to families in need" – Donna Rego
"I would establish a family shelter that has apartments for families to stay. Provide health and occupation services to assist in getting them back into a stable independent life style." – Joann Freel
"Pay off debt, then hire a financial advisor, invest the money and live off of the interest." – Sarah Tickel VanCamp
"Set up trust funds for my kids and then build my dream home." – Barbara Hall
"Buy a big property, build homes for my kids and family on it, start a business for my family, donate to animal rescues, make one also, and help as many homeless as I can to get back on their feet" – Cori Na
"Tell no one, hire a lawyer, move out of America." – Misty Cox
"Remodel and pay off my house." – Sandra Stalvey Harner