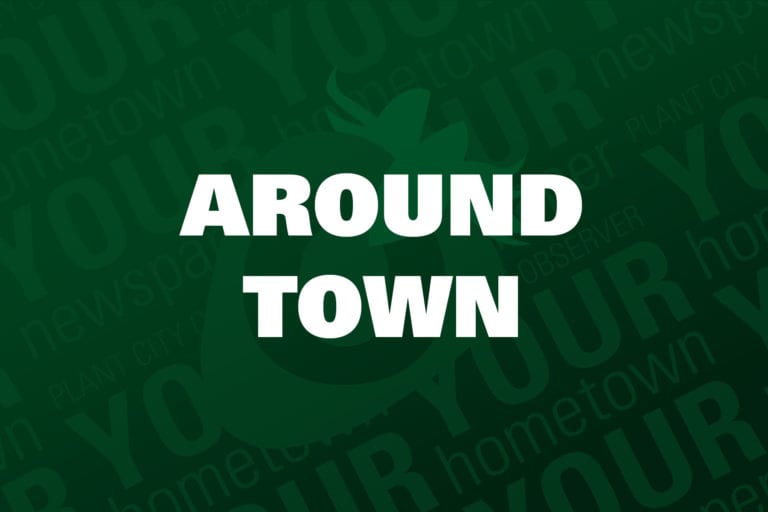 We asked Plant City: It's less than a week until Thanksgiving Day. In addition to the main dish, what sides or desserts will be on the menu?
ropic sweet potato casserole which contains rum!
-Shirley M Steele
Green bean casserole I can't wait for the dressing!
– Courtney Williams
Pumpkin Roll, Banana Bread, Mexican Wedding Cake, Peach Cobbler and whatever comes to my mind!
– Linda Riggsby Kender
Carmel apple cheesecake and creamy Brussel sprouts with bacon.
– Carrie Pacheco
Booz and tamales.
– Cody Lenz
Pie.
– Chris Black
Mashed potatoes, corn casserole, cranberry, candied sweet potatoes, asparagus, crescent rolls and apple pie!
– Lisa Potter