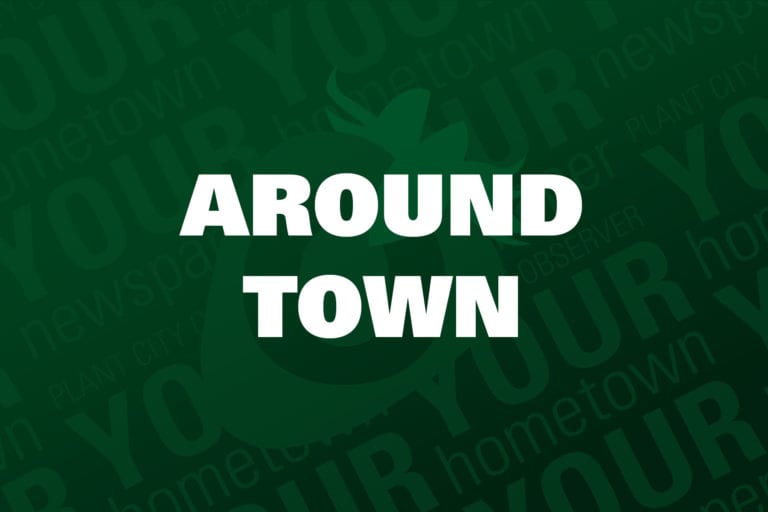 We asked Plant City: If you could only eat one meal for the rest of your life, what would it be and why?
"Chicken Tortilla Soup from Sweet Missions Cafe!" – Vic Hamilton
"Fried catfish and collard greens from Grandpa Johnsons." – Sally Knight Raburn
"Tacos, they're tasty and healthy." – Cody Lenz
"Sushi! Could make so many different combinations and a healthier option!" – Ashley Amaya
"Tacos.. because Tacos." – Dawn Wallace Doner
"Greek salad…. A little bit of everything." – Beth Wilkinson
"Potatoes because so many ways to cook them. Boiled. Baked. Mashed. Au gratin. French fries. Hash browns. Fried. etc…" – Tina Yarbrough
"Spaghetti, and just because I love it." – Nancy Fitzgibbon
"The buffet from Fred's Market Restaurant! My second home!" – DeWayne Howard
"Tacos, endless combinations." – Mia Manuela Zuviri
"Ribeye steak with a fully loaded baked potato. Reason? Can't survive on lettuce alone." – Michael Sumey
"Smokin Aces' burger." – Gary Hughes
"Buffet." – Bret Walley
"Mustard greens, fried okra without the breading, corn on the cobb and watermelon for dessert. It's just good and wholesomeness." – Peggy Herndon
"Strawberry Hut cheeseburger sub." – William Erik Belcher
"Enchiladas, because Mexican is the bomb."  – Will Hudson
"Pizza because it's got all the food groups and it's yummy." – Michelle Patino
"Meat loaf, mashed potatoes, okra/tomatoes, yellow squash." – Judy Martin
"Apple Jacks cereal." – Edgar Juarez Jr.