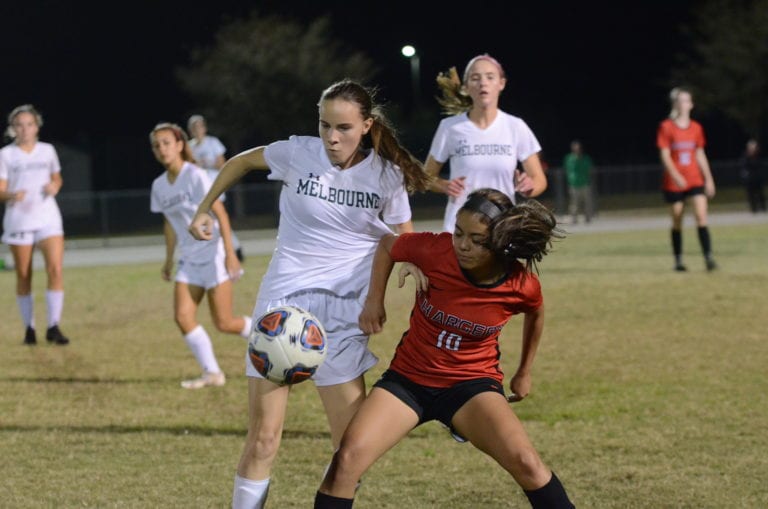 All three local high school teams lost their Tuesday night games and have been eliminated from the playoffs.
Durant, Plant City and Strawberry Crest entered Tuesday night's regional quarterfinals with high hopes and high energy, but the wins didn't come.
The Cougars went to Plant to play the 7A-District 7 champs and were shut out, 3-0, as the Panthers' offense exploded in the first half for all of the team's scoring.
Plant City visited 6A-District 9 champ St. Cloud and those Bulldogs handed the Raiders a 2-1 loss. Abigail Ortiz scored the Raiders' only goal of the game in the second half.
Crest, the only area district champion, hosted 6A-District 12 runner-up Melbourne and, despite generating much first-half pressure and goalkeeper Emily Hobbs making several difficult saves, took a 1-0 loss to the Bulldogs. Melbourne's goal came a little less than midway through the first half when Isabella Ottomanelli managed to slip a shot past Hobbs.