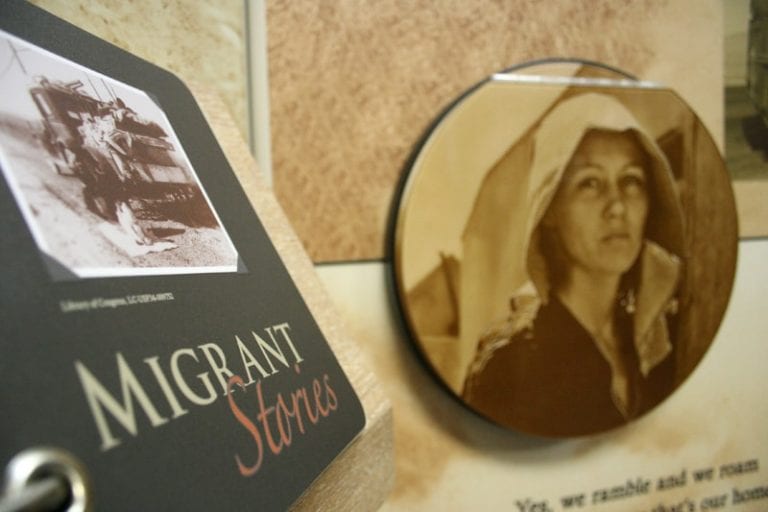 The last Journey Stories event will be at 7 p.m. Thursday, July 26, at the Photo Archives & History Center exhibit gallery, 106 S. Evers St.
Cody Boles will provide background music from 7 to 7:30 p.m. Speakers will be Tony Azorin, of Florida Brick & Clay; Judith Gaspar, Hillsborough Community College student services adviser; and Dr. Dania Alarcon. All willl speak about their families' journeys as immigrants from Cuba.
The Journey Stories exhibition has continued its travels and is now in Blountstown. Plant City displays will continue at the Bruton Memorial Library, 302 W. McLendon St. Written "Journey Stories" from local residents soon will be available in the History Center.