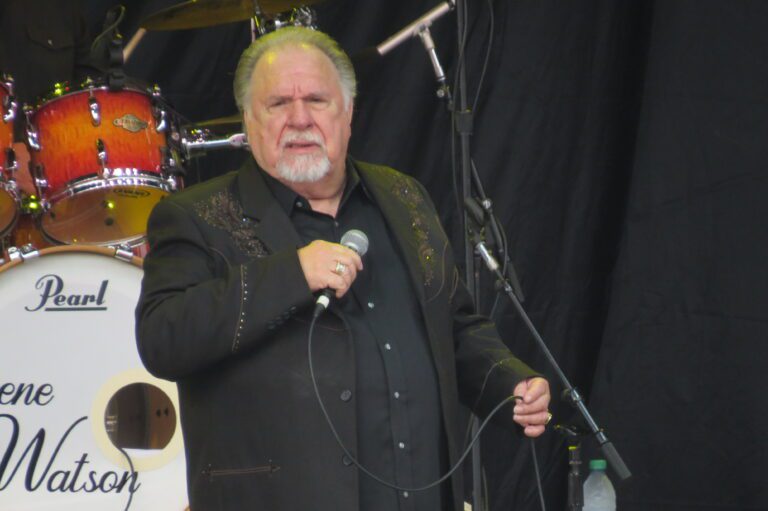 This year's Florida Strawberry Festival had a large turnout
The 2022 Florida Strawberry Festival turned out to be a big success in many ways.
The festival grounds was barely recognizable as it was filled with over 80 rides, games, and attractions. There was approximately 543,129 visitors, a substantial increase from last year's attendance.
"It's a massive undertaking to get people in and out," said Paul Davis, president of the Florida Strawberry Festival.
On the premises, there was the strong aroma of food offered at stands and food trucks.
Establishments that sold buttermilk corn dogs saw no shortage in their lines, and of course those offering strawberry shortcake had customers waiting patiently.
In fact, the fruit-filled pastry officially became the Florida state dessert, on Monday, March 7.
Gov. Ron DeSantis chose the Strawberry Festival as the perfect location to sign it into law.
The TECO Expo Hall as well as the Stadium Exhibit Hall had both new and returning vendors with a vast array of products to purchase.
This year's festival was the best for vendors as many ran out of food and had to restock as quickly as possible.
Whether it was the Amish donuts, strawberry shortcake, or mashed potatoes, there were a number of eating contests where contestants stuffed their mouths with food to ultimately win a trophy. And just like many visitors, many of the shop owners came to the festival not only from around the state, but from around the country and abroad.
With almost 40 musical artists in the genres of country, rock, hip hop, R&B and Latin, patrons had many shows they could choose to attend.
Whether at the Wish Farms Soundstage, the Publix Showcase Tent, or the Entenmann's Strawberry Tent, there were live performances offered for each of the 11 festival days.
And the concerts put on by Sam Hunt and Lauren Daigle were both sold out.
The steer, swine and plant shows collected a record-breaking $1.3 million, which will be distributed among the youth of 4-H and the Future Farmers of America program, Davis said.
And the anticipation for the raffle drawing came to a close when Stacy Spivey was named the winner of a red 2022 Corvette convertible.
Many are anxiously waiting to see what next year's Florida Strawberry Festival has to offer.