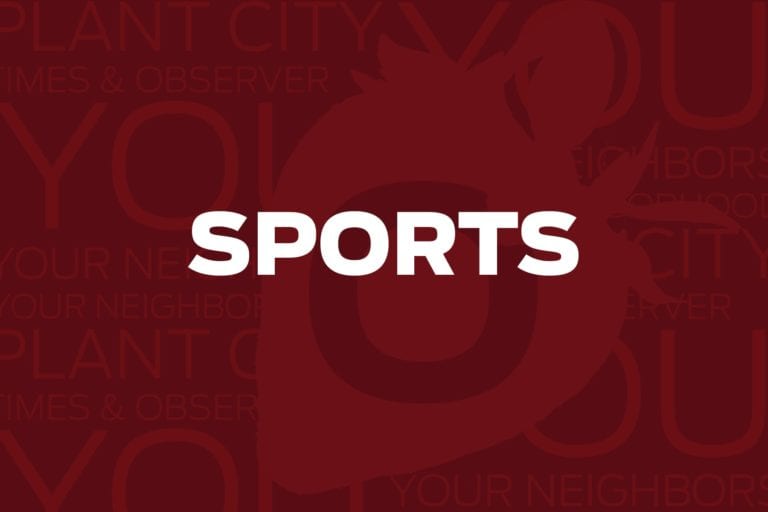 Durant, Plant City and Strawberry Crest remain in the same district but have new opponents.
The FHSAA announced Friday morning classifications for the 2019 and 2020 football seasons, which will be finalized next month at a time to be announced.
Durant, Plant City and Strawberry Crest are projected to move into Class 7A, Region 1, District 7 for the two upcoming seasons. Bloomingdale High School also joins the Plant City-area schools in the move but Tampa Bay Tech and East Bay have been moved to 7A-District 8 with Armwood and Wiregrass Ranch, and Lennard has moved up to Class 8A in District 8 with Newsome, Haines City and Ridge Community.
The newly announced 7A-District 7 would also include 2018 7A state champion Lakeland and 2018 playoff qualifier Kathleen. Star running back Demarkcus Bowman led the Dreadnaughts to a perfect 15-0 record for the season, capped by a state title win against St. Thomas Aquinas last week. Kathleen, which posted a 6-5 record (2-1 district) in 2018, made it to the second round of the playoffs but couldn't get past Lakeland.
Per the FHSAA, other fall sports' classifications for 2019 and 2020 will be announced separately in January.