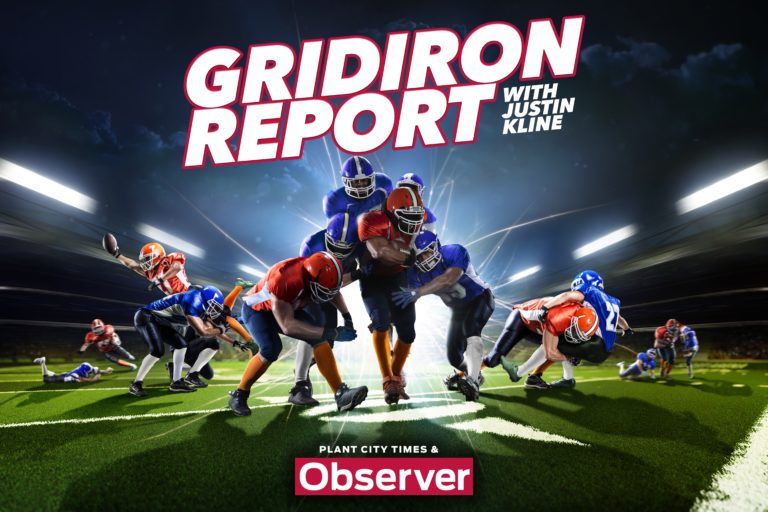 Sports Editor Justin Kline hosts the weekly Gridiron Report podcast.
Sports Editor Justin Kline previews Week 10, featuring the "Game of the Week" matchup between the Bloomingdale Bulls and the Strawberry Crest Chargers.
Tune in every Thursday around 4 p.m., and follow Plant City Times & Observer Sports on SoundCloud.
Audio player not working? Click here.