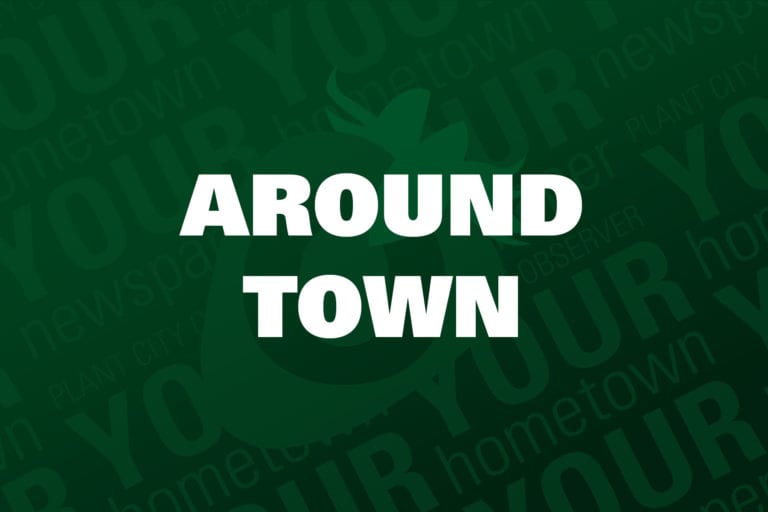 We asked Plant City: What's your favorite TV show ever and why?
"Friends! In 2004 I won a sweepstakes: The Ultimate Friends Fan. Five of my friends and I went to Holleywood to dance in the actual Friends fountain in Warner Brothers Studio. It was amazing! Love that show and the nostalgia it brings!" – Jeannette Teeden
"A tie between 'Hell on Wheels' and 'Peaky Blinders.'" – David Verner
"Star Trek is my favorite of all time because of the positive outlook on the world and humanity that it showed." – Bradley Siebenthal
"It's a tie – I Love Lucy & The Mary Tyler Moore Show. Silly, clean fun with I Love Lucy. Love everything about MTM – successful, single working woman with gorgeous clothes and great girlfriends." – Lynne Bomar Halleran
"The Andy Griffith Show because it is so down to earth." – Dianna Gale Browning Allen
"Green Acres. Reminds me of my home back in Mississippi." – Cliff Vance
"MASH. Holds up. Never gets old. Classic." – Jana Kirkland Butler
"The Waltons. Love the family togetherness and love they have for each other." – JoAnn Boothe
"It is a tie between The Walking Dead and Breaking Bad! The best TV shows ever!" – Pamela Mills
"All In The Family. A+ acting and the writing and the cast was perfection. It also made fun of both sides and made you laugh and cry.